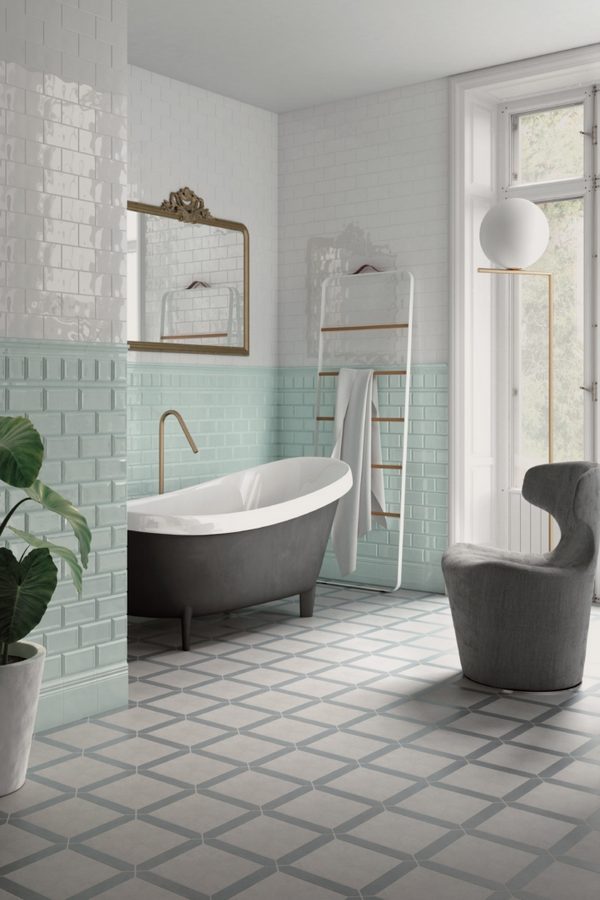 AUTHORIZED ADEX WEST TILE DEALER | PRODUCTS COLLECTIONS & LUXURY SHOWROOM
ADEX WEST TILE SERIES & COLLECTIONS
HABITAT SERIES | STUDIO SERIES | RENAISSANCE SERIES | NERI SERIES | ROMBOS SERIES | MODERNISTA SERIES | OCEAN SERIES | NATURE SERIES | EARTH SERIES | PAVIMENTO SERIES | RIVIERA SERIES
Furnishing our clients with configuration, style and quality has been our approach since 1897, from a hand-made interaction plant with the most recent innovation.
Through difficult work and humble commitment to the tile make, ADEX items have discovered their direction into the homes, places and organizations of the most recognized customers all throughout the planet. Significant figures in diversion, sports and even eminence have made ADEX part of their current circumstance. The delicate brush strokes, complex tones and unpretentious measurements are the climax of over a hundred years of custom and craftsmanship.
ADEX West Tlle is one of the most established, most notable production lines in the tile making district of Spain. Established in 1897 by Mr. Miguel Piñón Castelló, the first name was "El Siglo" (The Century). The custom carried on to his child Mr. Miguel Pinon Guinot. Until the current day, the production line is situated in the focal point of the town of Onda (Castellon).
Tiles at first were made in conventional heaters utilizing old ceramics making procedures. After some time the coating and creative capacities turned out to be extremely refined and an enormous part of the industrial facility was devoted to making hand-painted tiles and formed embellishing pieces.
The creative ability created over numerous years acquired reputation. During the 1950s hand painting abilities were consolidated in the restrictive assortment of tiles planned by Salvador Dali. On account of this exertion, "El Siglo" became one of the primary organizations in the area to trade tiles to the United States.
In 1975 D. Francisco Garcia Felipeneri zeroed in the venture all the more deliberately on global business and the name ADEX was conceived. ADEX is a Spanish abbreviation that signifies "Beautiful Tile Exports" . The rich family custom forged ahead with the affection and support of Francisco's better half Mrs. Matilde Piñón.The family's excited devotion to the business and a reasonable vision of craftsman tile being a feasible global fare pushed the business forward.
ADEX is currently driven by the fourth and fifth era of energetic tile devotees offering item that portray the shrewdness and legacy of over 120 years of custom.