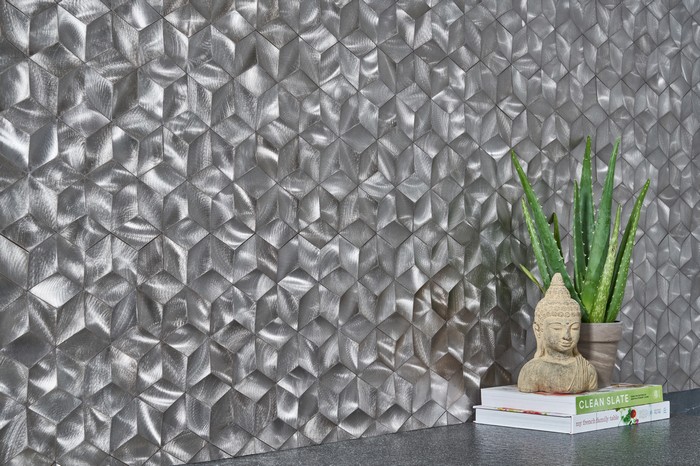 Authorized Akdo Tile Dealer – Adko Tile Luxury Showroom
Configuration spaces for continuing achievement; AKDO offers an assortment of critical thinking items going from huge arrangement materials that convey a perfect, far reaching feel, to compositional arrangements that give productive approaches to accomplish the look of top of the line establishments, for less. Expansive configuration common stone and porcelain tiles have turned out to be progressively predominant in both business and private applications. Vast breadths of material not just look tastefully satisfying; they additionally gloat significantly easier support because of fewer grout joints introduce. AKDO offers an assortment of extensive arrangement items for a huge number of looks; Wide porcelain makes a cutting edge, open look, while Room offers a more customized, warm way to deal with vast tiles. In the event that it's a financial plan cognizant rendition of a great you're after, Renaissance porcelain makes an indistinguishable enthusiastic articulation from marble, while gloating simple support.
AKDO COLLECTIONS
Smart Elegant. Multifaceted. A reflection of you. Explore Allure.
Collection
AKDO ETERNITY
Forever. For now. Go ahead, grab the ring.
AKDO EXCALIBUR
Noble. Fierce. Spirited. Pay homage to legendary design.
AKDO FUSION
Crisp. Clean. Fresh. A marriage of stone and glass.
AKDO LACE
Mysterious. Intricate. Divine. Devastating rooms await. Explore Lace.
AKDO LUMINOUS
Rich. Radiant. Refined. Refreshed. Explore Luminous.
AKDO MOLTEN
Individual. Brilliant. Exclusive. 24-karat character.
AKDO ORIGAMI
Bold. Graphic. Unexpected. Embrace the fold. Explore Origami.
AKDO PASSAGE
Worldly. Exhilarating. Visionary. Choose your path.
AKDO PERSPECTIVE SUBLIME
Exquisite. Sinuous. Spellbinding. Adorn your space with grace.
AKDO TEXTILE GLASSS
himmering. Textural. Tailored for standout walls. Explore Textile Glass.
AKDO BEACH HOUSE
Ready to set sail.
AKDO CIRCLE
Classic with a twist.
AKDO FABRIC
Haberdashery comes home.
AKDO FRENCH COUNTRY
taste of the terroir.
AKDO GAUGUIN
Paradise found.
AKDO HORIZON
Walk the line.
AKDO MATCHSTICK
Ignite your design.
AKDO MOMENT
Forthright. Graphic. Dashing. Geometry redefines nature.
AKDO PACIFIQUE
Ocean canoe optional.
AKDO TONE ON TONE
Nature's own understated elegance.